£

6.50
NLTCBMBC Ass Saver with Flip Tip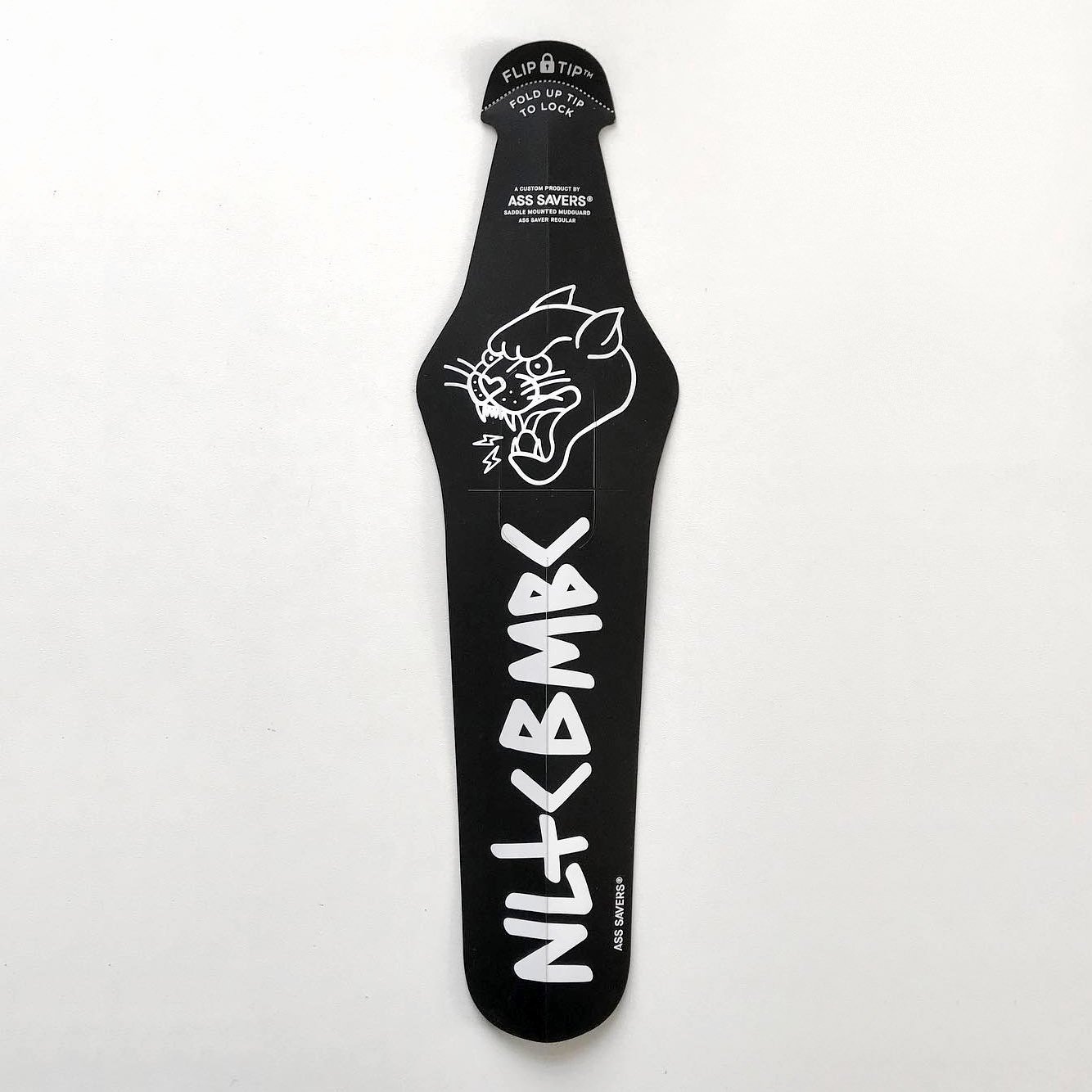 BOOM! ALL NEW DESIGN FOR 2018!
We love THUNDER, but we love keeping our butts dry more. That's why we use these all new flip tip Ass Savers, that stay fixed in place even better than previous versions. Accept no cheap imitations.
We've recently race tested these at Red Hook Crit London 3 (you know, when it poured it down with rain all day) and we had the driest asses in the peloton.
Bonus: Buy two together for an even better deal.